We are thrilled to announce the unveiling of our new StageInHome logo. Take a look and you will see a sparkling silhouette, symbolizing the significance of the interior. This logo change marks the first step in our journey of renewal. We have made improvements across the board, including launching a new website and expanding our range of services. With these attractive new features, we aim to provide a fresh and appealing experience.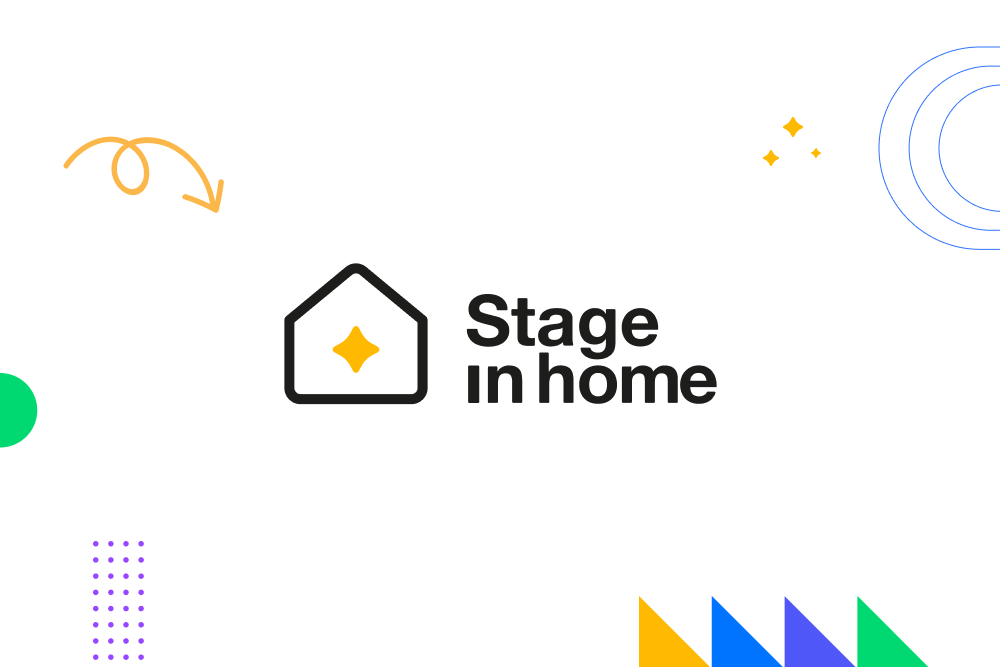 Let's embark on 2023 with a change that captures the essence of StageInHome. Explore our website to discover the full range of services we now offer. Our team is dedicated to helping you create an exceptional interior environment, and our new logo reflects our commitment to excellence.
We believe that the interior part of a house deserves special attention, and that's exactly where StageInHome comes in. Our mission is to assist you in achieving the perfect interior, tailored to your needs. From interior design to furniture selection and home staging, StageInHome has you covered.
Join us in embracing this transformative journey. Visit our renewed website and experience the difference with StageInHome's logo change and enhanced project. Get ready for an attractive new look in 2023.